Olam Int'l – wah lau, why nobody informs me?
Wah lau, Temasek buy Olam.  Why nobody informs me? 
Sleeping Queen.  Sleep in class loh.  Now, 11.57 am,  $2.30, buy ah?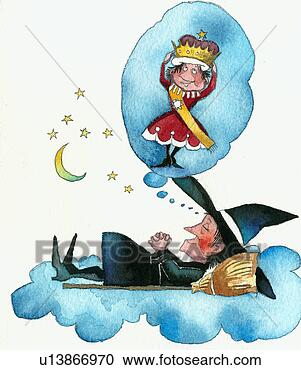 After effect Remarks:
Joseph Chin:   
So wat, inform you.  It's too late.
Lim Tat Seng: 
When someone inform you to buy, means they want your money….
Better don't inform us….
Christina: 
See, don't gong gong jump into the big sea full of hungry sharks. "Month Month" Wait and see, see now at 10.11am on 3/6/09, Olam at 2.18.